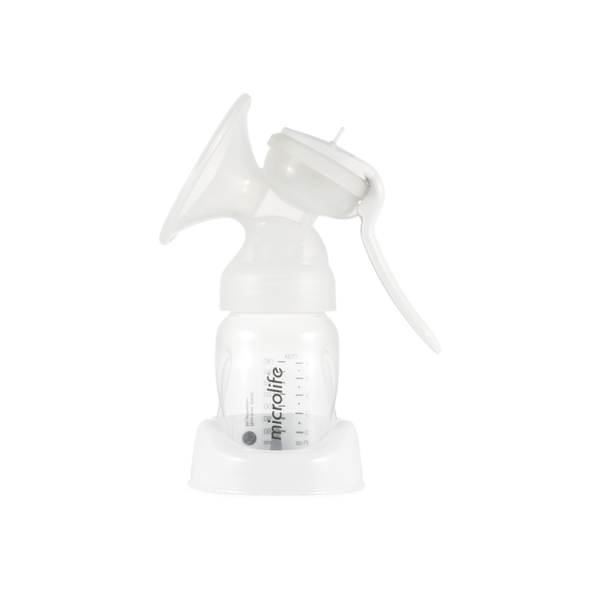 Manual breast pump
Allows comfortable use anywhere


Features
Microlife manual breast pumps are an excellent choice for mothers who express their breast milk occasionally.
The compact design is easy to assemble, lightweight and ultra-silent. No battery or power is required as they are operated individually by hand. Two pumping levels makes it comfortable and gentle for you. Microlife manual breast pumps are ideal for on the go and almost silent during use.

Light, easy and ultra-quiet
Allows comfortable expressing of milk anywhere

Extra comfort with 2 expressing settings
Helps mothers to select the most comfortable pump setting for their milk flow

Fully equipped
With 180ml bottle with cap and bottle stand, one matching screw plug for bottle, and a carrying bag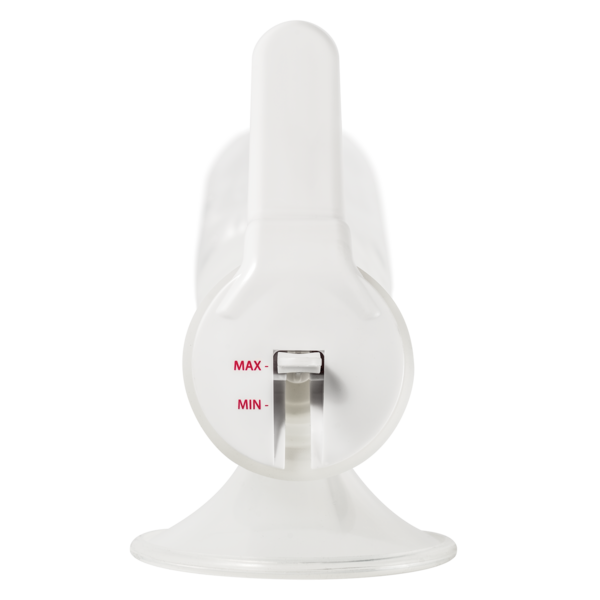 Vacuum technology
Simulates natural drinking for gentle and comfortable use

Hygienic and safe
Accessories are washable and disinfectable

BPA-free
Hygienically in BPA-free bottle
Instruction manual

Effective and gentle expression
The innovative Microlife vacuum technology makes expression easier, ensuring a natural and constant flow.

Ideal for newborns
Equipped with 180ml milk bottle is specially designed for newborns.

Completely BPA-free
Our milk bottles are completely free of BPA.
Highest comfort with
Microlife Breast Pumps.
Microlife breast pumps allow nursing mothers to express their breast milk easily and in the comfort of their own homes. Our breast pumps are designed to mimic your baby's natural feeding action. Safe, easy and comfortable - with highest comfort for a effective and gentle expression.
learn more
Specifications
Vacuum technology simulates natural drinking for gentle and comfortable use
Ergonomic designed manual pump handle with two expressing settings ensures gentle and comfortable usage anywhere
Ultra-quiet - Allows for discreet use anywhere
Compact and portable design - Ideal for on the go
Hygienic and safe – accessories are washable and disinfectable
With BPA-free 180ml Breast milk bottle, soft silicone cushion, bottle cap, bottle stand, matching screw plug and a carry bag.
Easy storage and transportation with carrying bag
Mod. No.: BC 100 Soft
Size: 200 x 160 x 66 mm
Weight: 135 g (without accessories)
Support, software & manuals
Find information, software and manuals. Contact our customer support if you would like our friendly agents to help you resolve an issue.
find support